The Sweet Symphony of a Lesbian Engagement
It's a beautiful thing to witness two people who want to spend their lives together make that commitment. Weaving grand gestures with small, intimate heartfelt moments creates a symphony that will always be remembered. Read on for a look into the special way lesbian couples take that leap into forever.
The Importance of Gay Engagement
Engagement is an important milestone in any relationship. Signifying a commitment to share lives together, expressing love and dedication and expressing an intention to build futures together; celebrating your lesbian engagement is huge! And it can be a daunting prospect, but with planning and patience, you can make sure that your engagement is incredibly special and meaningful.
Love is a beautiful thing that should be celebrated. For those who have had to fight for their right to love and to be loved openly, it can be essential that the process is taken care of in a certain way – with respect, guidance and know-how. The Gay Proposal in Paris agency was created especially for this reason. When Florian was planning his own engagement and noticed how all planners were angled towards the heterosexual market, he saw that he could bring to Paris a service for the gay community. Using his experience in events and own knowledge of the gay community, Gay Proposal in Paris was born to cater to the varying desires and needs of which he knows only too well. Whilst it's crucial that all love is embraced and celebrated just like any other engagement it must be done with understanding of what that means to different people.
Furthermore, for us, celebrating inclusivity is crucial for creating a society where everyone feels accepted and loved. When we celebrate lesbian engagement and other forms of love, we send a message of support and acceptance to the LGBTQ+ community. This is especially important in a world where LGBTQ+ individuals still face discrimination, it is even more important for us to be a part of the process to stand up and be proud.
Celebrating love and inclusivity is not only a way to support the LGBTQ+ community but also to create a world where everyone can love and be loved freely. What is life without love?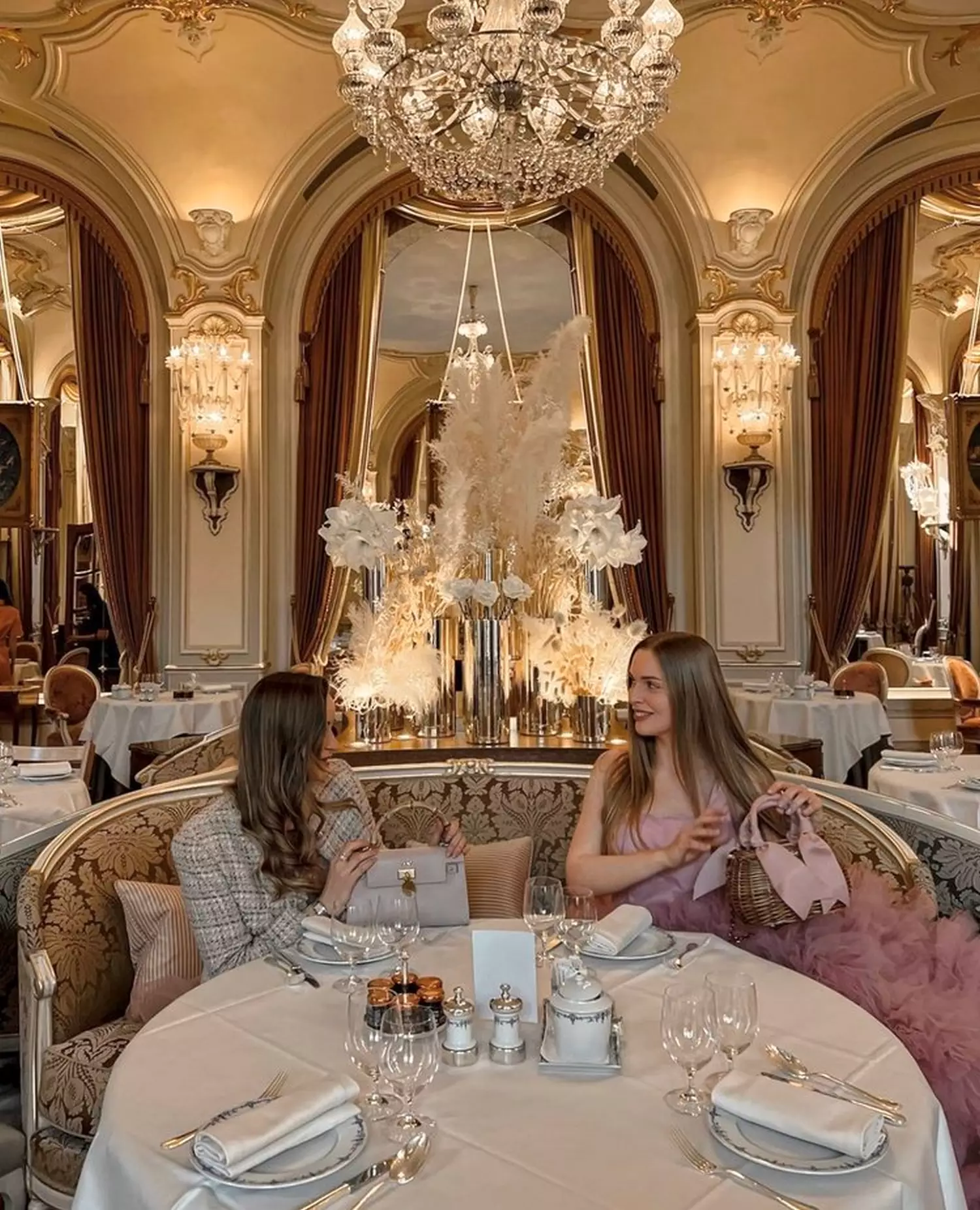 Traditionally, making this commitment was considered the final step before marriage and thus symbolised the transition from being just partners to taking on all of the associated responsibilities of a couple intending to build a life together.
Lesbian engagement serves to formalise the relationship between two women so that there may be some legal recognition of the couple's union. This could include taxation benefits or other rights granted to married couples. It's worth noting that it is more than just a symbolic gesture, it is also about rights.
A lesbian engagement provides stability and security for a couple, while also offering them freedom to express their love in whatever way they feel comfortable. It conveys mutual respect between partners and can provide physical or emotional reassurance during difficult times.
Lesbian engagement can also present challenges for couples who do not have access to equal rights. We are aware that without laws protecting same-sex marriages in some places, engaging in a lesbian engagement may (for now) be seen as a symbolic act with everything but the legally recognised marriage at the end. Of course commitment, love and declarations make the marriage, whether it is legally binding or not. It is worth noting that we can organize proposals, elopements and weddings (without signed paperwork for non-French residents).
That said, even if legal rights are not available yet, celebrating your lesbian engagement can still serve as a reminder of the strength and bond between the two of you and it can be a beautiful, powerful and meaningful event for you and your loved ones to cherish.
How to Choose the Perfect Engagement Ring for Your Lesbian Partner
Choosing the perfect engagement ring for your lesbian partner can be an overwhelming task, but it doesn't have to be. Here are some tips to help you choose the perfect engagement ring for your partner:
Consider her personal style and preferences – Would she like a ring with or without a diamond or stone? Would she prefer a simple or extravagant design? Would she like traditional or a modern ring?
Think about the symbolism of the ring. The engagement ring is a symbol of love and commitment, so it's important to choose a ring that reflects your partner's personality and your relationship.
Don't be afraid to think outside the box and choose a unique ring that is special to your partner. Consider a ring that incorporates her birthstone or has a special meaning to both of you or consider engravings.
Consider the quality of the ring. You want to choose a ring that is well-made and will last a lifetime. We know many Parisian jewelers if you'd like to encorporate Paris into the ring.
Have fun with the process! Choosing an engagement ring should be an exciting and enjoyable experience. We can come with you and translate if needed.
A butler will take care of all your needs for your marriage proposal in Paris
"I wanted to organize my own marriage proposal in Paris and I was able to observe that the agencies were oriented towards heterosexual couples. Being gay and passionate about Paris, history, gastronomy but above all love, I decided to launch my own agency in 2018 to cater to gay, lesbian & transgender couples, so they too can be centre-stage."
Because your opinion is very important to us
The Importance of Communication and Setting Expectations for Your Lesbian Engagement
Communication is key in any relationship, and it's especially important when it comes to engagement. When planning a lesbian engagement, it's essential to communicate openly and set expectations from the beginning.
It's important to discuss your vision for the engagement, including the type of proposal you want and the timeline for the engagement. This will help you both to be on the same page and avoid any misunderstandings or surprises.
Setting expectations for the engagement period is also important. Engagement can be a stressful and emotional time, so it's important to discuss how you will handle stress and anxiety during this period.
Finally, communication is crucial when it comes to involving your loved ones in the engagement. It's important to discuss who you want to invite and how you want to involve them in the engagement (if it's not a surprise) or at the party afterwards.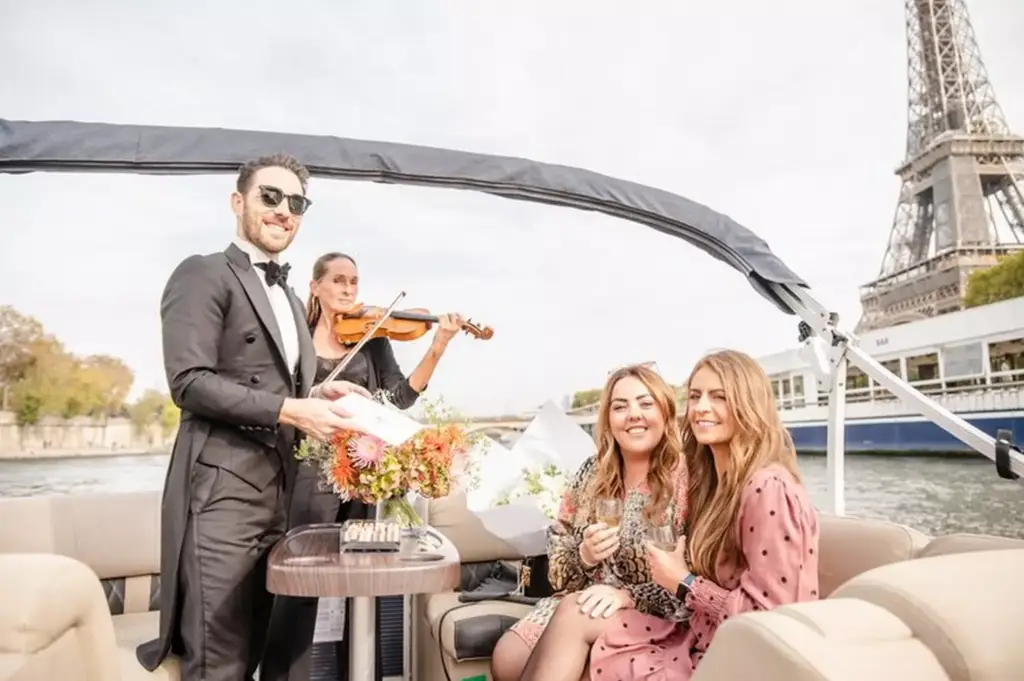 Tips for Managing Stress and Anxiety During the Engagement Period
Engagement can be a stressful and emotional time, but it doesn't have to be. Here are some tips for managing stress and anxiety during the engagement period:
Communicate openly with your partner. Talk about your feelings and concerns and work together to find solutions.
Take time for self-care. Engage in activities that help you relax and recharge, such as meditation, yoga, or reading.
Stay organized. Create a timeline for the engagement and stick to it. This will help you avoid feeling overwhelmed and stressed.
Seek support from friends and family. Don't be afraid to ask for help or advice from loved ones. They can be a great source of support during this time.
Remember why you're doing this. Keep the focus on your love and commitment to each other. This will help you stay grounded and focused during the engagement period.
Inviting loved ones and creating a guest list
When it comes to engagement, it's important to involve your loved ones somehow. Whether it's by sending them a professional photograph afterwards, live-streaming from Paris, inviting them to Paris, or by hosting a party back home. Considering who you should contact afterwards can ensure you don't forget anyone in the moment.
If you host a party, or invite people to the proposal, the first step is obviously deciding who you want to invite. This is often a challenging task, especially if you have a large family or friend group. It's important to prioritize the people who are most important to you and your partner and who will support your relationship.
When creating a guest list, it's also important to consider the type of engagement you want to have. Do you want a small and intimate engagement or a large and extravagant engagement? This will help you determine the number of guests you want to invite and the type of venue you need. It's all part of the creation process. You need to reflect on what's important to you and your partner in that moment.
Finally, it can be important to communicate with your loved ones about the engagement and what you expect from them. This can help avoid any misunderstandings or awkward situations and ensure that everyone is on the same page. Easier said than done sometimes and unneccessary at others but things are moving forwards.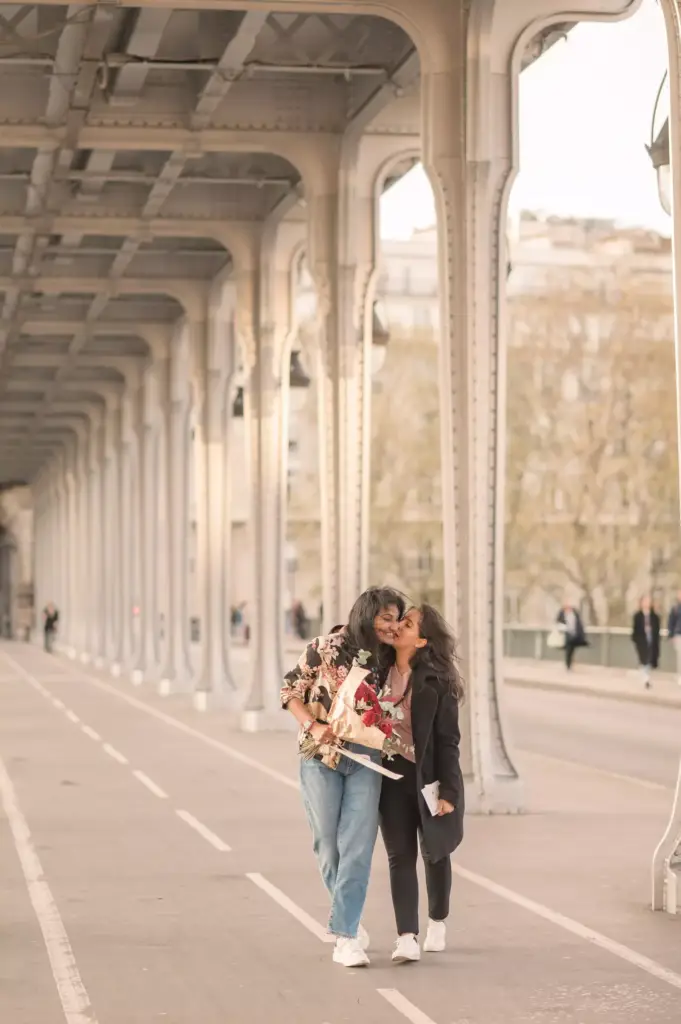 Planning a Lesbian Engagement
When it comes time to picking out an engagement ring, it's crucial that you take into account your partner's individual preferences. Consider her style and tastes when selecting a ring; whether she prefers simple designs or more intricate ones, opt for something that reflects her personality.
Don't forget that rings come in different shapes and sizes too—so don't get stuck on traditional round shapes!
Coming up with creative ways to propose can help make your proposal unique and memorable. You could plan something intimate, involving candles or flowers, or you can pop the question somewhere romantic like under the Eiffel Tower. You could organize an intimate dinner with close friends and family members present for extra support or just have the two of you on a river cruise in Paris – the possibilities are endless! The most important thing is that you select something that will mean something special for both you and your partner.
Involving friends and family members in your lesbian engagement is another great way to add meaning to the momentous occasion. If you want to keep things low-key with just your partner present during the actual proposal itself, consider inviting loved ones over afterwards for an intimate celebration. It's entirely up to you how much involvement you want from others–just remember that ultimately every decision should reflect what makes you and your partner happy.
Celebrating Your Lesbian Engagement
Ideas For Celebrating Your Engagement
Once you've proposed and the ring is shining on your partner's finger, it's time to celebrate! There are a variety of ways that you can do this. Dine in a top Parisian restaurant, take some engagement photos together at certain landmarks, or consider sampling the Parisian gay nightlife.
Preparing For Your Lesbian Wedding
When it comes the time to plan your lesbian wedding, there's no shortage of ideas and options. Before you start making decisions, it's important to determine what kind of celebration will suit you both best. This is the fun part. Creating moodboards and late-night dreaming about how you see yourselves on the biggest day of your lives.
You may consider everything from venue and guest list to budget and décor, before selecting each element that will create your unique wedding day experience. Or you could contact us for help, guidance and expertise. We can also organise weddings and elopements in Paris if you enjoyed your proposal experience and want to relive it in a different way.
Tips For A Successful And Happy Marriage
Marriage should be celebrated as the union of two people who love each other unconditionally. It requires effort and dedication from both partners in order to ensure that their relationship thrives.
Whether it's communication, spending quality time with each other or simply having fun together, it's important to make sure that you both stay connected. Unequivocal trust and understanding will help ensure that any obstacles are navigated successfully.
We would love to hear from you!
If you would like to hear more about our proposals services and availability or if you would like to discuss how we can create your perfect proposal in Paris, email us at contact@gayproposalinparis.com or complete this form.