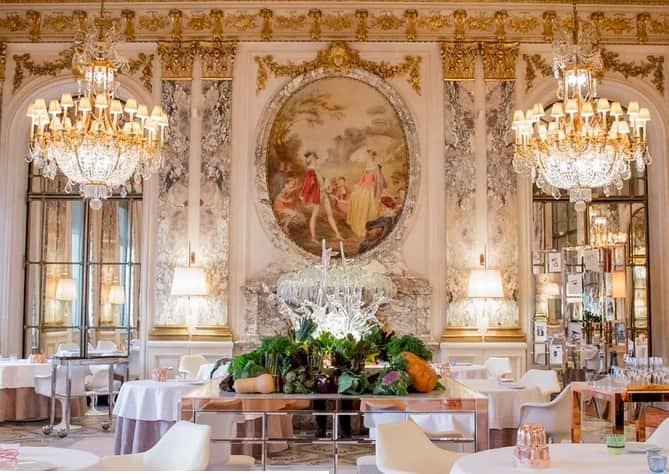 L'Amour de la Gastronomie
With a personal butler
Prepare yourself for an unforgettable dining experience and not just because of the haute cuisine.
Paris has some of the best restaurants in the world and we have access to the most sought-after establishments which we can lavishly decorate for your proposal. Your chauffeur will drive you through Paris in a Berline car from your hotel to your desired restaurant.
A bespoke, personalised surprise gift will arrive for you at the restaurant with your butler, with your ring on a silver platter if you so desire.
Chauffeur
The driver will collect you from your hotel and will bring you back after your evening
Lunch or Dinner
Choose from our carefully selected list of secret, trendy and luxurious restaurants /PRIVATE ROOM
Butler With Your Love Letter
Enclosed in a pearl envelope.
Flower Arrangements
Parisian style or bohemian chic
1 bottle of Champagne
Ruinart - Blanc de Blancs
Heart or ballon shaped
60 Helium balloons
Our team can create the perfect set-up for your proposal, catering to different preferences and budgets. 
We make you feel special 
Everybody deserves to feel special and at Gay Proposal in Paris we add an extra dimension of romance and luxury with the presence of a butler to oversee and guide you during your proposal. This unique service has so many benefits, including helping with nerves, answering questions and overseeing everything on the day to make sure you have  an experience you will never forget. You deserve it.