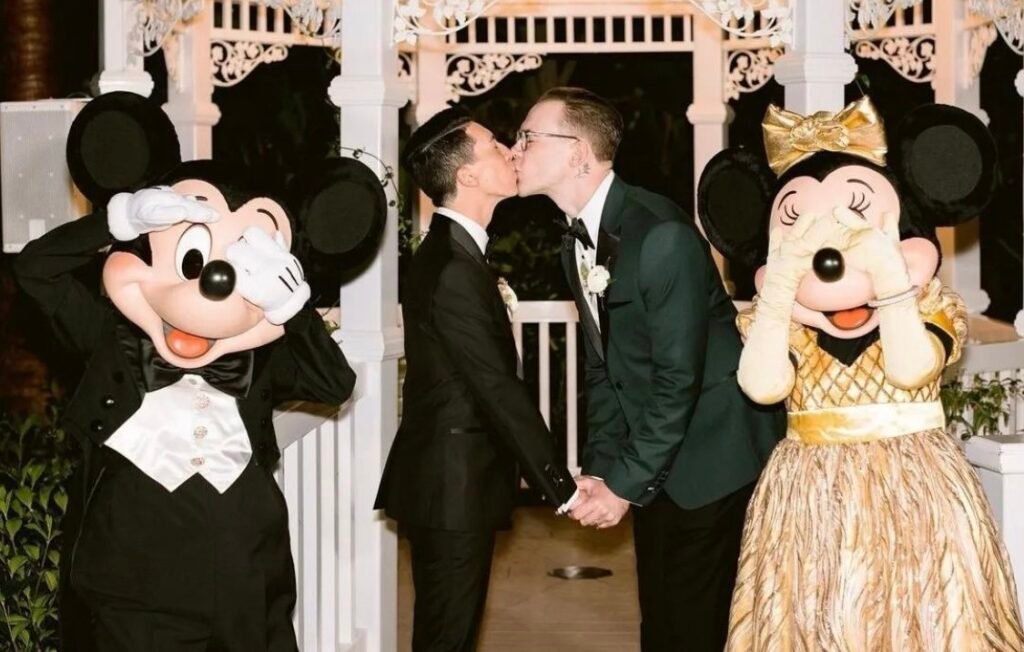 Disneyland paris
With a personal butler
Your fairytale starts here !
I always say, "There is no place more romantic in the world than Paris." and "There is no place more magical than Disneyland." What's more enchanting than getting down on one knee surrounded by castles and characters from dreamt-up worlds ?
There are so many picture-perfect places to propose in Disney (in front of the palace, in the gardens, on a riverboat… it's completely up to you!)
Here you can write your own love story, just the way you want it !
2 tickets - Disneyland Paris
1 Day
Outside Venue
View of the castle
Butler With Your Love Letter
Enclosed in a pearl envelope
Flower Arrangements
Parisian style or bohemian chic
2 Glasses of Champagne
White or pink
Our team can create the perfect set-up for your proposal, catering to different preferences and budgets. 
We make you feel special 
Everybody deserves to feel special and at Gay Proposal in Paris we add an extra dimension of romance and luxury with the presence of a butler to oversee and guide you during your proposal. This unique service has so many benefits, including helping with nerves, answering questions and overseeing everything on the day to make sure you have  an experience you will never forget. You deserve it.