For once in your life, you are thinking of you and only you. For some people, a wedding feels more sentimental when it's simply an intimate moment between those making their vows. Rather than the huge organization that a traditional wedding day entails, you could opt to elope to Paris to create precious once in a lifetime memories for you and your partner. There are many reasons why people chose to elope and as weddings seem to be getting bigger and noisier, simmering down the how, the where, the when, etc can speak volumes on the why. Ultimately a marriage is about two people, so why not a wedding too? You should do what's best for you !!!
Paris is the city of love and a symbol of beauty, sophistication and culture around the world and Gay Proposal in Paris knows the best places in town. If you are after a romantic and luxurious elopement the team is ready to advise and help you.
Whether you dream of escaping to the top of the Eiffel Tower with just an officiant and photographer or having an elopement in one of the gardens of a Parisian palace, your wedding day is all about you and your partner and that means you can celebrate any way you want.
We've helped hundreds of LGBTQIA+ couples get married in the city of love. And we can't wait to show you the best places to not only pop the question but also to say "I do" in Paris. We can accommodate everyone, so let us know what is special to you and what is meaningful to you and we will do the rest.
For any questions,
please contact us at this email address below:
Parisian Palace with a roof top
View: +++
Price: $$$
Secret place: +++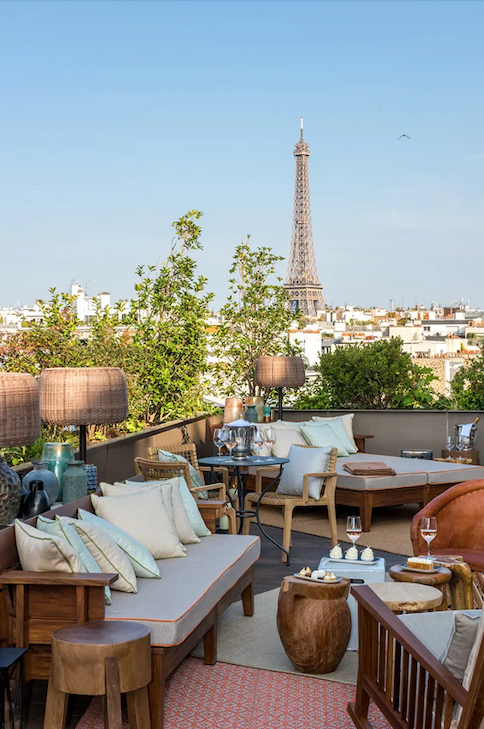 Bohemian chic – rooftop
View: +++
Price: $$
Secret place: +++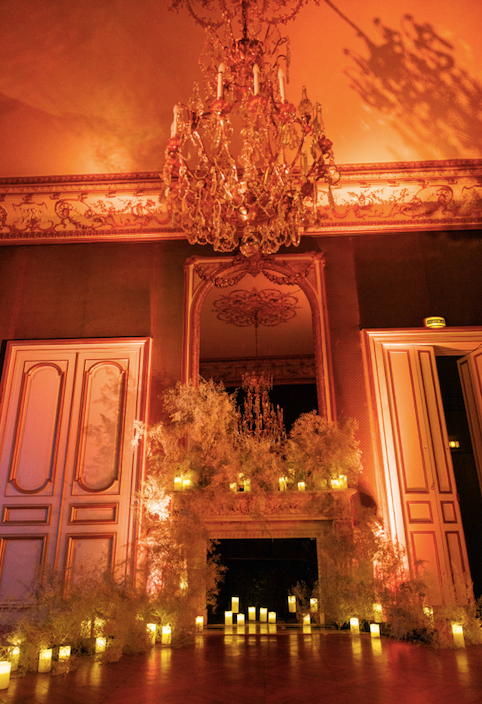 Private fondation – Gold room
View:
Price: $$$
Secret place: +++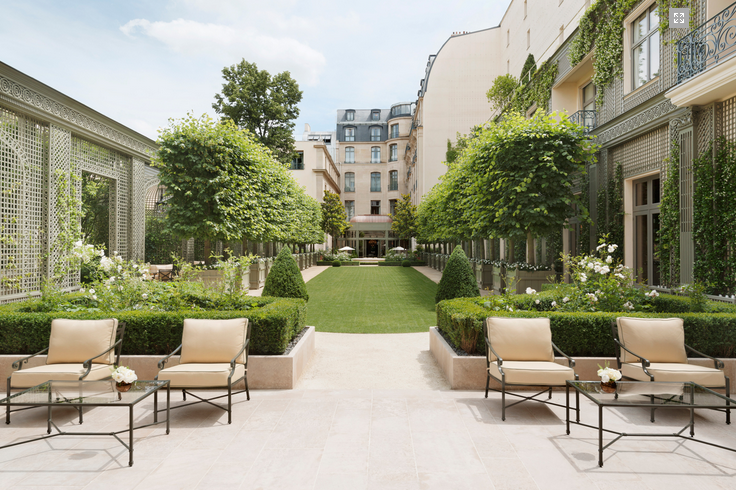 The private green heart of Paris
View:
Price: $$$
Secret place: +++
Instagram spot
View: +++
Price: $
Secret place: +
A secret street with view
View: +++
Price: $
Secret place: +++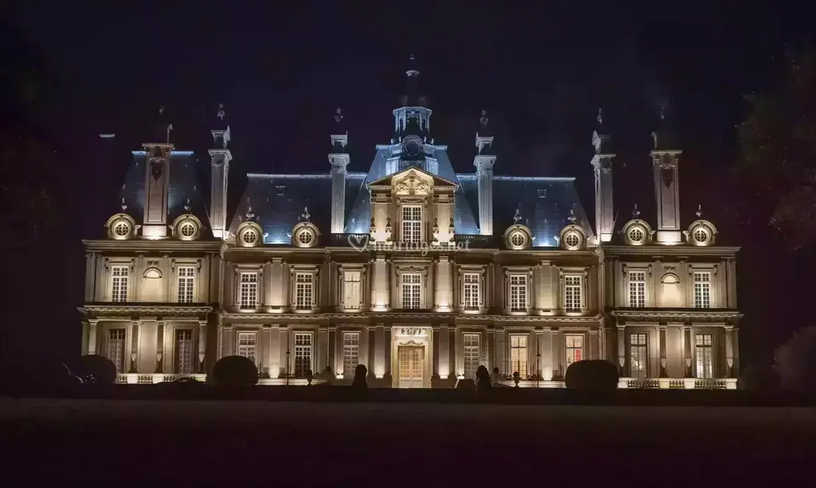 Private fondation – Gold room
View:
Price: $$$
Secret place: +++