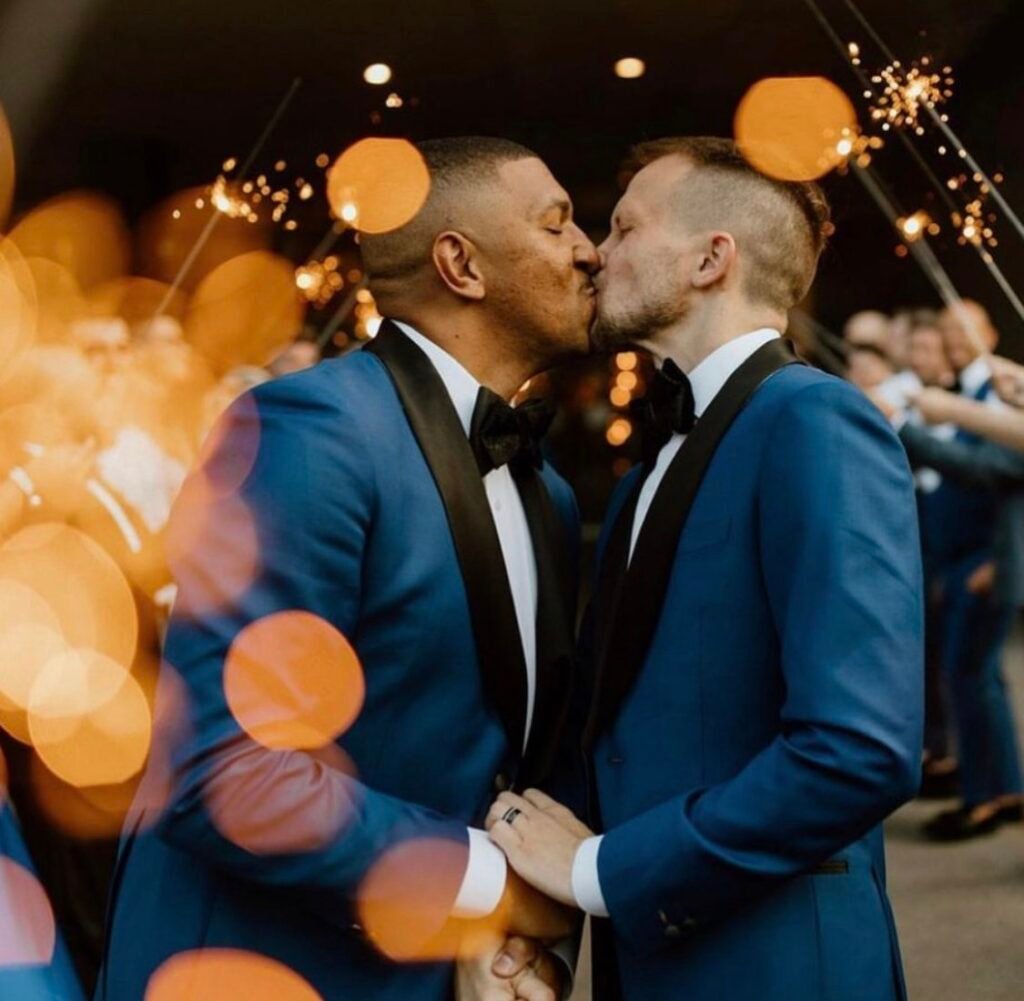 Wedding Coordinator
They said "yes"!
Let's start planning the big day. A day that you and your guests will always remember.
What's more romantic than proposing in Paris? Maybe having the wedding itself in Paris too. Our team will take care of everything, coordinating your ceremony, styling the event and can even help prepare the trip for you and your loved ones.
The organization of an event of such magnitude can sometimes be daunting. There are many elements to be taken into account and with guests to coordinate too, it can become a logistical nightmare. So let us deal with all of that. We know what we are doing.
Our team will listen to you carefully and guide you in all of your choices to create your dream Parisian wedding. Through our tailor-made services, you can be sure that you will be getting the best Paris has to offer and you can rest assured that your wedding in Paris will be unforgettable for all the right reasons.
If you are planning on eloping – a very popular choice nowadays also – then we can organise a stunning, thoughtful, intimate wedding for the two of you and be sure to capture everything on film for those back home.
Just get in touch… everything's possible!
Bespoke Planning Time

Coordination On The Day

Venue & Supplier Sourcing

Budget Management

Design & Styling

Wedding Schedules
"Florian had a very short organizational challenge (two months) and the constraints of getting out of a health crisis. However, he made a magnificent wedding that lived up to our expectations, with a lot of patience and attentiveness. It is also a beautiful human encounter that we will not fail to recommend. Thanks again for everything."

Dean & Gary
2019
"Thanks for everything! the day went very smoothly which allowed us and our guests to enjoy at full. And cafe de la Mairie was a plus. We received compliments from all of our guests for an unforgettable celebration. All details were very well thought, the flowers, food, yacht, music and overall organization. For us it was a perfect and unforgettable day."

Olga & Valerie
2020
"A big thankyou for everything! We had the wedding of our dreams, thanks to you! Thank you for understanding the dimension we wanted to give to this event! Thank you for having been able to advise us and accompany us in this organization and thank you for this perfect achievement without false note!"

Jonathan & Mash
2022